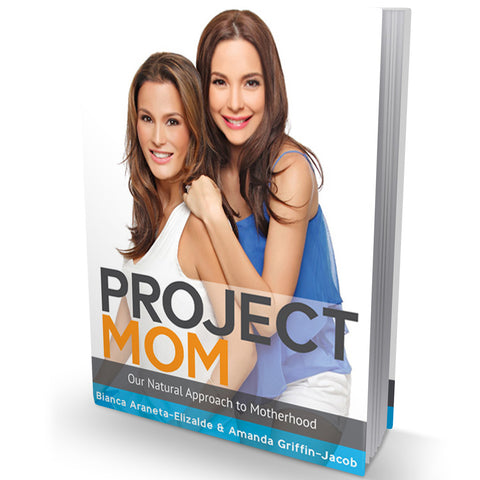 Project Mom
Excited? Scared? Overwhelmed?
Impending motherhood stirs up many feelings.
This is definitely THE BOOK for you.
PROJECT MOM is a comprehensive guide to motherhood written by celebrity moms Amanda Griffin-Jacob and Bianca Araneta-Elizalde.
Packed with invaluable information to help navigate your new journey, it starts with pregnancy and takes you through to your baby's first birthday. The book also covers what to do when you bring your baby home, breastfeeding, nurturing a healthy eater, and a section just for you moms (including their personal tips on how to get your body back). Plus a LOCAL directory! Everything they mention in the book is available in the Philippines!
PROJECT MOM is definitely a MUST-HAVE for every new (and not so new) mom!
---
We Also Recommend